Contact Us

southbeltgirlssoftball@live.com
Our League Enjoys:

Great parents
Great concessions
Trophies and uniforms
End of the year banquet
Opening day neighborhood parade
Connect with us: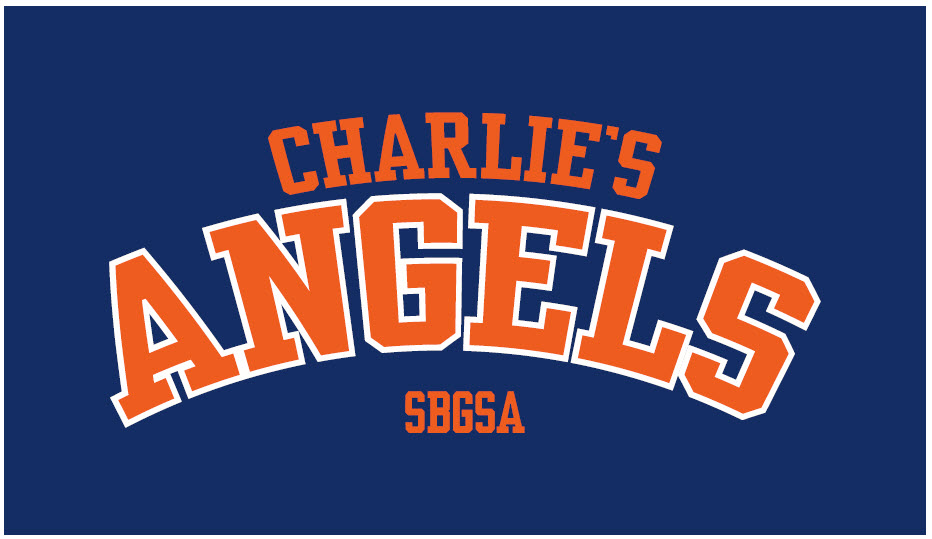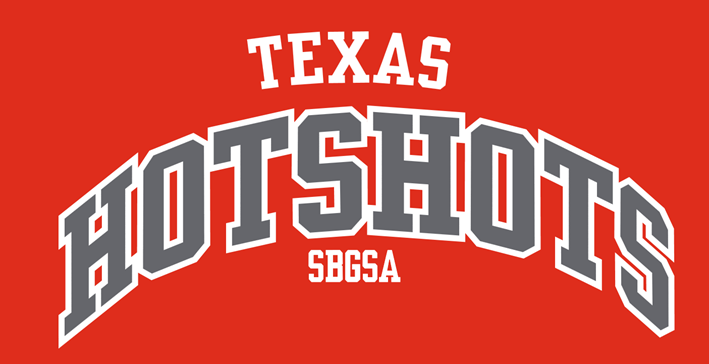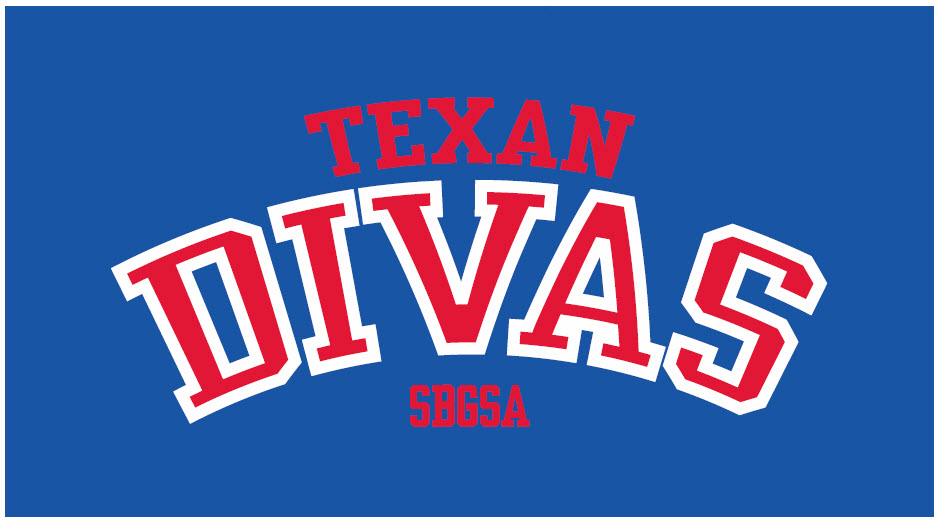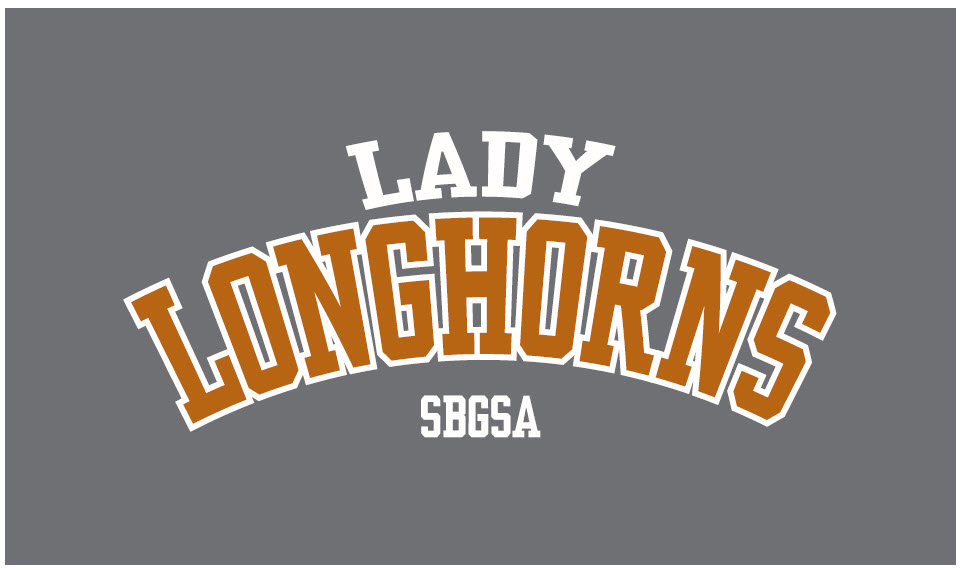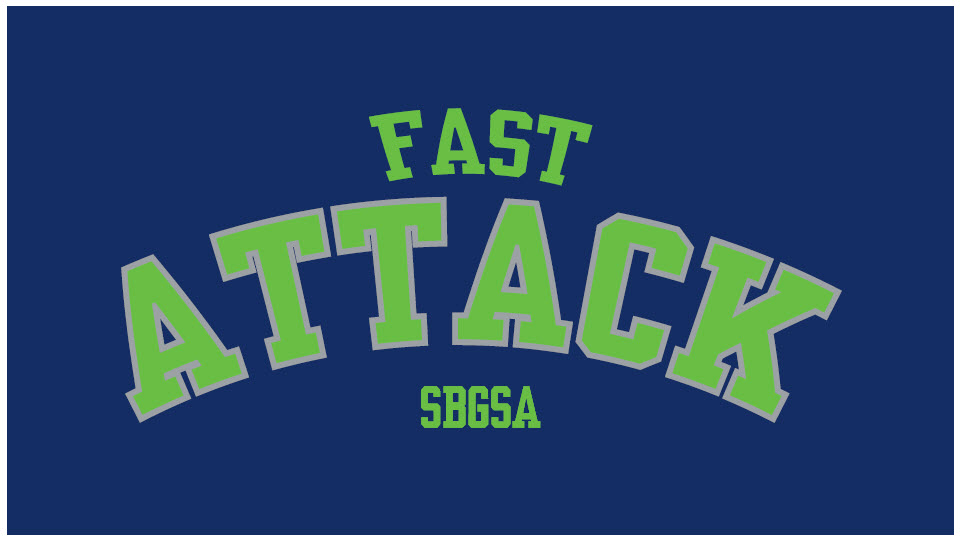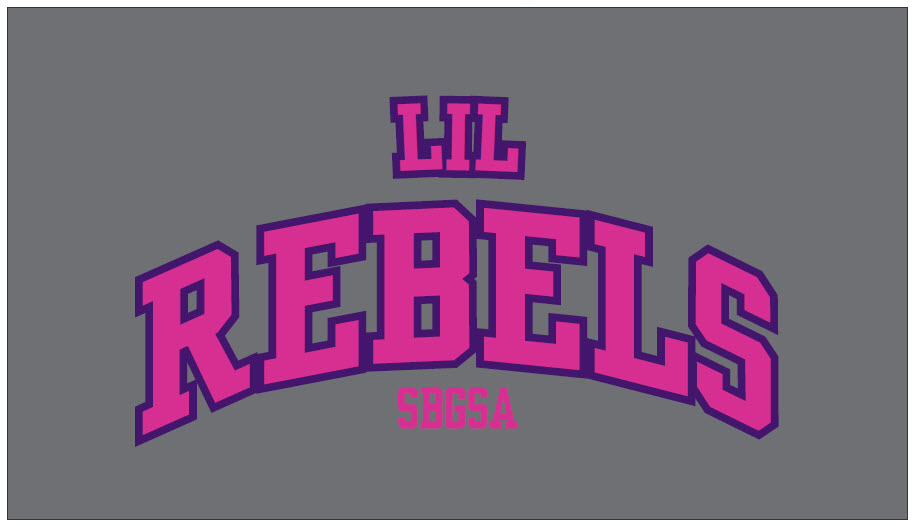 Banquet tickets will go on sale after between 7-9PM at the concession stand during game nights only. Team moms will need to pick up tickets for team and coaches. Adults $12/ children 10 and under $8.
Any Questions, contact Devon Mauro at dea2479@aol.com or 713-301-5214

Week 10 Schedule
Locate your team number and color and find when and where you are playing.

Standings after Week 6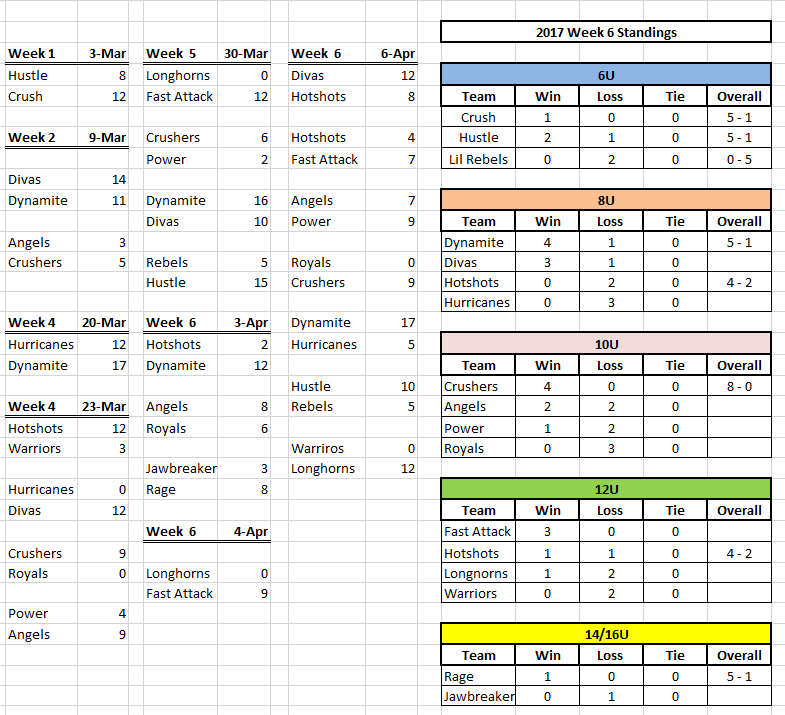 Welcome to South Belt Girls Softball

Thank you for your interest in South Belt Girls Softball. We are now full for the spring season. Please check back around August for new fall ball sign up dates or sign up for our text service by texting 81010 to @southbelt and we will send you season and registration information.   
Parents, you should begin hearing from your coaches Monday or Tuesday if you have not already. 
End of Year Banquet - Saturday MAY 6th.